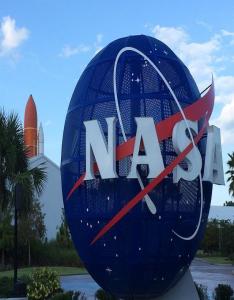 It is an American myth that John F. Kennedy, despite his shortened term as President, brutally terminated by an assassin's bullet, was one of the most beloved of presidents. He was a symbol of youth for the emerging baby boomers who were just coming of age; he was a war hero; his ideas were imaginative and bold; and he reached towards the future with both hands and heart wide open. His administration was often compared to that utopian dream world of Camelot, complete with a stunning and smart Guinevere in Jacqueline, Kennedy's talented first lady.
Not many people know that except for a tragic event in the Kennedy family, John would most likely not have become the adored politician and president that he eventually became. In August 1944, one year after Kennedy's heroic rescue of his crew on the PT-109 in the Solomon Islands of the South Pacific, beloved brother Joseph Jr. was killed over England when his plane exploded during a secret, dangerous mission. The entire family mourned, but the family's patriarch, Joseph Sr. was especially devastated. Joe the father had big plans for his eldest son: he was grooming him to one day become the President of the United States. But just because the object of Joe's dreams was no longer alive it did not mean the dream could not be transferred to the next son down, John.
"I went into politics because Joe died," he said, adding "if anything happened to me tomorrow, my brother Bobby would run… And if Bobby died, Teddy would take over for him," Kennedy once said.
The moment of truth when John became the next in line, can be dated to September 1, 1944, in a letter in the possession of the Shapell Manuscript Foundation, which is closely associated with The Benjamin Shapell Family Manuscript Foundation. The letter is a thank-you note, written by Kennedy to a Miss Forbush, thanking her for her "prayers at the time of my brother's death."
This thoughtful note from Kennedy can be thought of as the first step on the long road to Camelot, finally realized in the 1960 elections.