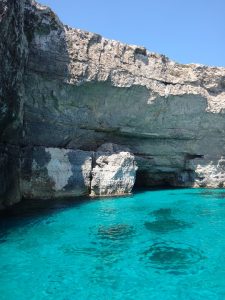 If you have your heart set on traveling in 2018, then CNN is the place to look. They've just put together a list of 18 must-see locations for the year ahead. Here is a quick glance of a few of them. To get the full picture, pop over to their site and relish in the glory of the pictures there! The first three they cover are:
Cape Verde Islands: Off the coast of West Africa, the Cape Verde Islands consist of 10 Atlantic archipelago with incredible beaches and outdoor adventure.
Botum Sakor National Park, Cambodia: This is Cambodia's largest national park with rainforest, coastal plains and grasslands.
Malta: Matla's capital, Valletta, has been named Europe's Capital of Culture for 2018.