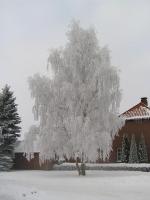 Adam Roseman is  one of the most energetic young investors in Los Angeles. He founded ARC China in 2005 and continues as its CEO to facilitate investment of over 150 million dollars into various sustainability projects in third world nations. Beyond this, Adam Roseman was one of the first investors to actively put investment capital into China and Hong Kong.
Prior to ARC china Adam Roseman was a part of the Mergers & Acquisitions area of Barrington Associates. Adam Roseman was also a member of Lehman Brothers' Investment Banking Group, Piper Jaffray, and Goldman Sachs.
Learn more about Adam Roseman's company ARC China.