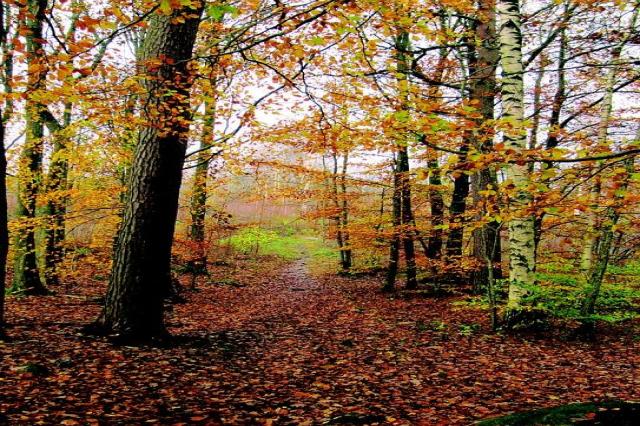 On Monday, literally hundreds of people gathered on Lake Champlain Bridge to snap photos and celebrate the reconnection of the communities located on either side of the lake.
A much anticipated relief, the bridge will allow Vermont residents to return to their normal routines for the first time since the old bridge was closed in 2009. When the bridge was deemed unsafe two years ago, a 24-hour free ferry was instituted to carry commuters back and forth, which could not compare.
"They lost businesses. They called me in the middle of the night crying because they had traveled hours and hours to get to their jobs. This whole community was devastated without the bridge," Assemblywoman Teresa Sayward explained. "Today, your life begins again," she added.
In December of 2009, the bridge was destroyed by a controlled explosion, and reconstruction began the following spring once debris was removed from the lake. Both communities pushed their elected state officials to replace the bridge immediately, since designing and building a bridge of this dimension would typically take eight years.
"To replace the bridge that was here before and be here where we are today, in two years-time, is nothing short of a miracle," said Duffy.