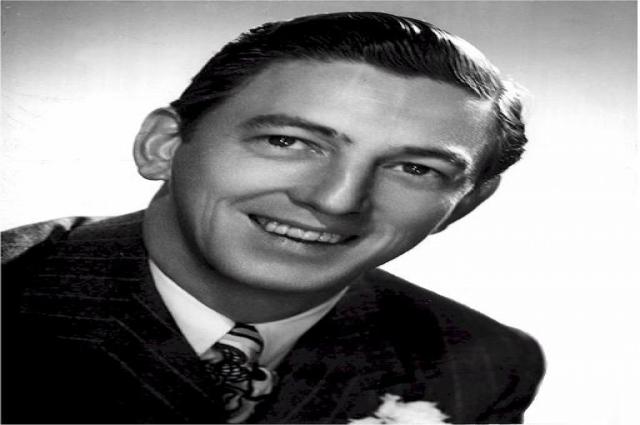 Earlier this week, the American Music Awards took place at LA's Nokia Theatre. At the event, the country picked their favorite musicians. Great music was heard, smiles were seen on the faces of the winners and fun performances graced the evening. Nick Minaj and Taylor Swift won big time, with Swift taking three awards and Minaj two. One award winner – Adele – was unable to attend as she had just undergone surgery.
Great Music Performances
Hit performances were enjoyed by Minaj and David Guetta. Jennifer Lopez first sang solo and then with rapper Pitbull with "On the Floor." LMFAO pop group joined David Hasselhoff (Baywatch actor) in a surprise performance along with Justin Bieber who came to the event with his girlfriend Selena Gomez.